Is Carid Legit? And Can You Really Trust Buying Auto Parts Online?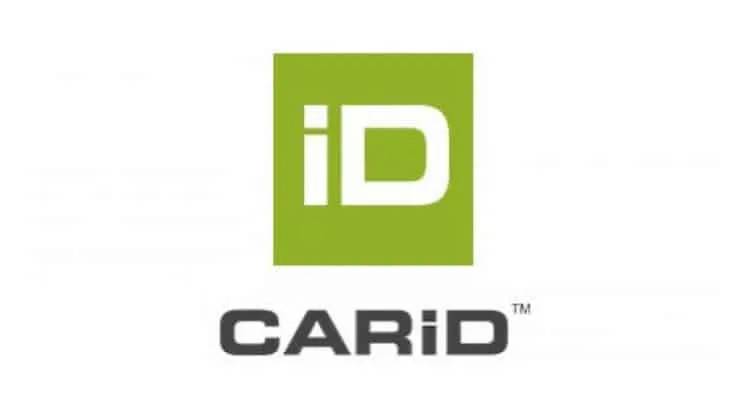 Maintaining a vehicle isn't easy. It requires time and money to ensure that your asset remains in tip-top condition. Depending on where you live this can be easier said than done. Just like any machine your car requires care, maintenance, and regular servicing in order to perform at its optimal level.
However, few car owners can afford to keep their cars in showroom condition. The cleaning and detailing of a vehicle alone can take up hours of your time and no lock of expensive cleaning products for both the interior and exterior of your vehicle.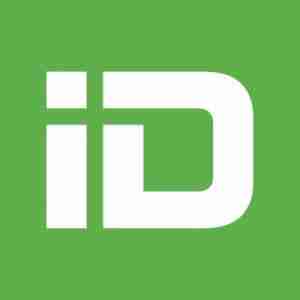 As the years go by, your vehicle will likely begin to develop mechanical and electrical issues from constant use and some parts may require repair or replacement. The cost of repairing modern cars isn't cheap. Spare parts can be both expensive and difficult to find depending on the make and model of your vehicle. 
This is why in recent times, many car owners have moved online for their spare parts and car accessory needs. New car owners and even old-school petrol heads have found that buying online is not only more convenient but also cheaper than traditional brick and mortar auto part stores.
The online competition for auto spare parts has increased tremendously with many new and old brands trying to gain market share. This intense competition has resulted in discount deal prices that are far lower than you would find at an auto retail store. 
Generally, when it comes to buying spare parts online, prices tend to be cheaper than what you would otherwise find at retail outlets. The main reason behind this is due to the fact that online retailers don't have to pay the overheads associated with a commercial retail outlet meaning that their operating costs are much lower. This enables them to be able to sell at a discount and it is one of the many reasons why many car owners are preferring to buy online.
But what about the cons? Traditional car owners will argue that when it comes to car accessories and spare parts you should only buy what you can see and touch. And that is a fair point. After all your vehicle is a complex high-tech machine that requires the right spare parts in order to work efficiently and effectively. When buying online it is easy to purchase a part that isn't quite right for the vehicle or not in the condition you were expecting it to be.
To settle the argument of what is best – to buy online or from your nearest local auto spare parts store let's take a look at the pros and cons of each.
Pros Of Buying Online
Buying auto spare parts online is certainly a lot more convenient than visiting your nearest auto spare parts shop. By doing a quick search online for the spare part you want you can quickly view the selection of choices available and compare prices to make a more informed buying decision. When in doubt most trusted e-commerce stores will also offer 24/7 customer service where you can speak directly to an auto car expert for advice and recommendations. 
The other benefit of buying online that we touched upon earlier is the reduced prices and discounts available. Buying online allows you to make quick comparisons of pricing to figure out what deal is best for you. One is generally able to get the auto part they want at a reduced price when buying online. 
One also benefits from having a much wider selection of products to choose from. The best online stores for auto parts offer thousands of products from various manufacturers for vehicles of every make and model. You are able to find everything you need online from engines, transmissions, and suspension kits to fully customized car accessories. 
The Cons Of Buying Online
Although there are many benefits of buying online there are also a few cons. The biggest of which is the shipping time and costs associated with buying heavy auto spare parts online. Generally, when something does go wrong with your vehicle you need it fixed immediately. If it is a spare part that needs to be replaced urgently buying online isn't a good option as you could be waiting for days for your part to arrive.
Depending on where you live the shipping costs can also be quite high. It is always a good idea to check the shipping costs when comparing pricing from different sources. In some cases, you may find the product a lot cheaper on a particular site only to find the shipping cost is three times more than other websites.
Delays in shipping can set back the build time of your vehicle and these delays not only eat up time but also money. That is why it is recommended that when buying auto parts online one should only buy from reliable, trusted, and credible sources that have proven track records of on-time delivery and quality products.
The other major disadvantage of buying online is the inability to see or touch the product or part in question. Sure you can see a picture of the product but we all know that online pictures can be quite deceiving. This makes trusting an online source for something as important as your vehicle's brakes or tires a tad risky. 
That is why buying from reputable online stores is so important. Credible online retailers tend to have better refund and return policies and a customer service department that is actually reachable in case of any issues. A provider such as CARiD, that has been in the business for over a decade, is one such example of a reliable online source for auto spare parts and accessories.
A Review Of CARiD.com – Is CARiD Legit?
Based on online customer reviews and reports on the Better Business Bureau, CARiD is most definitely a legit website that has been in operation for over 11+ years and has sold over 2 million car care products for all types of vehicles.
A large proportion of CARiD customers speak positively about their experiences buying online. However, there are also negative reviews that highlight the cons of buying online, shipping delays, and costs. Overall CARiD is a decent source for finding auto vehicle spare parts, however, there are plenty of other options available and thus it pays to shop around.