Maintaining a vehicle isn?t easy. It requires time and money to ensure that your asset remains in tip-top condition. Depending on where you live this can be easier said than done. Just like any machine your car requires care, maintenance, and regular servicing in order to perform at its optimal level.
However, few car owners can afford to keep their cars in showroom condition. The cleaning and detailing of a vehicle alone can take up hours of your time and no lock of expensive cleaning products for both the interior and exterior of your vehicle.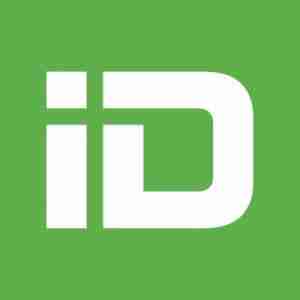 As the years go by, your vehicle will likely begin to develop mechanical and electrical issues from constant use and some parts may require repair or replacement. The cost of repairing modern cars isn?t cheap. Spare parts can be both expensive and difficult to find depending on the make and model of your vehicle.