Where are Snap On Tools Made?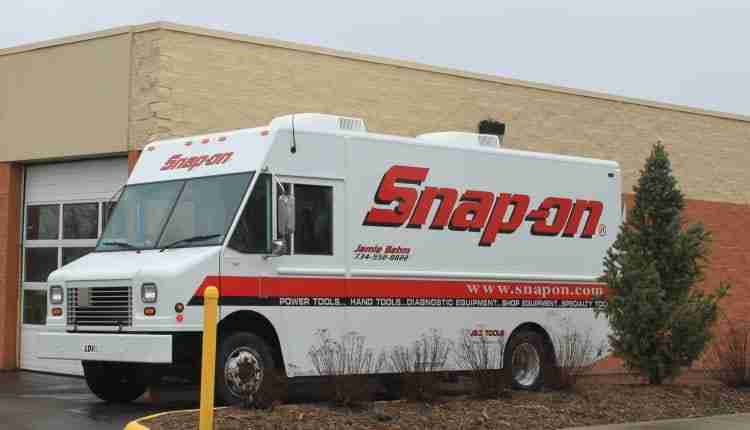 Snap On Tools have been used by millions of Americans over the years, and they are still very popular today. While this company is best known for their wrenches, they do manufacture a variety of other tools. They have manufacturing facilities in a number of states across the country, including Arkansas, Tennessee, Alabama, Kentucky, Illinois, Iowa, and Wisconsin. This company does, however, manufacture many of its tools outside of the U.S.
Non-U.S. Snap On Manufacturing Facilities
There are numerous Snap On manufacturing plants that are located outside of the U.S. Some of the countries with these facilities include England, Sweden, Italy, Spain, China, Belarus, Brazil, Argentina, Hungary, France, and Portugal.
Which Snap On Tools Are Made in America?
All of Snap On's wrenches, screwdrivers, ratchets, and sandblasters are made in the United States. This company's tool storage products are also made in America.
Snap On Products Not Made in America
Since there are quite a few Snap On products that are not made in America, it is important that you are aware what some of them are.
Some of these tools include:
Cordless 7.2 volt screwdriver (made in China)
LED Flashlight
Air filters
Thermometers
C-clamps
Gas torches (made in Ireland)
Welding helmets (made in China)
Air compressors (made in China and Canada)
Shopping for Snap On Products
When you are shopping for Snap On products online, you should make a point of looking for the "country of origin". This will give you a clear answer as to where the product was actually manufactured. Most websites that sell these tools should provide you with this information, and you don't want to buy from one that doesn't. If you shop on Snap On's official website, this particular detail is listed under the "specifications" tab on each product page.
Should I Buy Only America-Made Tools?
While it's true that a lot of Snap On tools aren't made in the USA, that doesn't necessarily mean you shouldn't buy them. You should, however, keep in mind that countries like China do not have strict quality manufacturing standards like the U.S. This means that there is a chance that the product is in some way inferior. Countries like France and Canada tend to have better standards for manufacturing plants.
Tools and other products that are not made in the USA can also be made with cheaper materials that aren't as durable. This means that you could be purchasing a tool that won't last as long, which is going to cost you money.
Final Thoughts
There are plenty of reasons to be wary of tools that are not made in the good old USA. This can indicate inferior overall quality, which is a big problem. It can cost you money, not to mention a ton of frustration. These days lots of Snap On tools are made abroad. This company's wrenches, however, are still manufactured at home. Make sure that you check the product details when shopping online so you have this information.