Is Advance Auto Parts open on Sunday?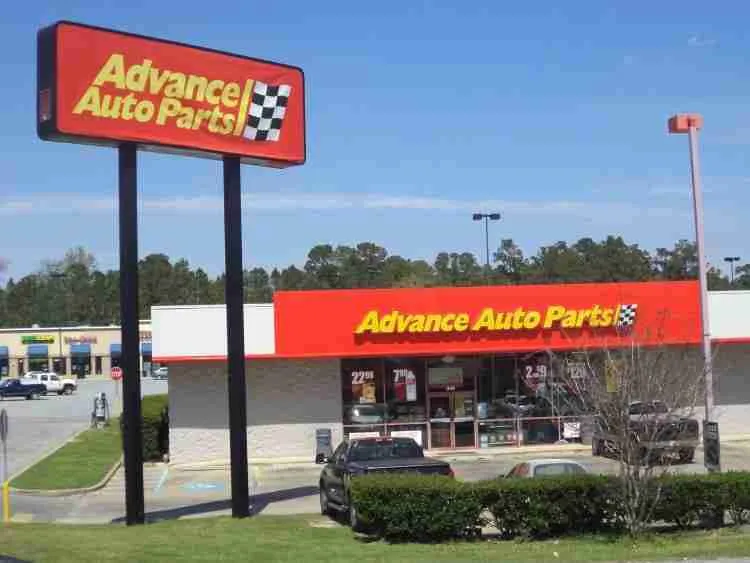 For many people, the weekend is a time to work on some personal projects that have been pushed aside. Doing chores around the house, mowing the lawn and doing some car maintenance just can't be done during a busy work week.


For auto parts and car maintenance products, stores need to be open on the weekend to pick up needed items. Advance Auto Parts is one of the biggest automotive aftermarket parts chain in North America. Many people ask, is Advance Auto Parts open on Sunday? The short answer is yes, but there are some unique situations where the chain is closed on Sunday.


The history of shopping on Sunday


Christian tradition has always recognized Sunday as a day of rest. Decades ago, it was a lot harder to find stores open on Sundays. Some stores that have religious ties still abide by the rules of closing down on Sunday, but the majority of business owners have realized that a lot of people like to shop on The weekend.


What most people will find at Advance Auto Parts stores are reduced hours on Sunday. They typically open a little bit later on Sundays, and they close early as well. These hours are very much linked to the past, as a later opening time on Sunday allows workers and customers to go to Sunday service. Some churches that have Advance Auto Parts stores near them actually count on using their parking lot for additional parking.


Stores will close a little bit earlier on Sunday because families in general seem to like spending Sunday evenings at home. If people are out and about on Sunday, they tend to do a lot of things in the late morning and early afternoon. By the evening, the majority of people are getting ready for another week of school and work.


Are all Advance Auto Parts stores open on Sunday?


Nearly every Advance Auto Parts store is going to be open on Sundays, except on major holidays. People should make other plans on Easter Sunday, as well as any other Sunday in which a major holiday falls on.


On Christmas Eve and New Year's eve, hours are usually reduced as well. Keep that in mind if either of these days fall on a Sunday during a particular year.


There are still a few pockets of North America that prohibit stores from opening on Sundays. In the United States in particular, Bergen County in New Jersey is perhaps the biggest shopping area where the "no Sunday shopping" rules still apply. The state of North Dakota has a law that all stores must be closed from midnight to noon on Sundays, so there will be no early shopping at Advance Auto Parts stores there as well.


If you are making your first trip to a new store location, it is advised to call ahead or look up the hours locally. There are over 5000 stores connected to the company right now, and each one will have slightly different hours depending on their demographic.