BMW vs Mercedes: Comparing the Pros and Cons of Two Automobile Giants 2023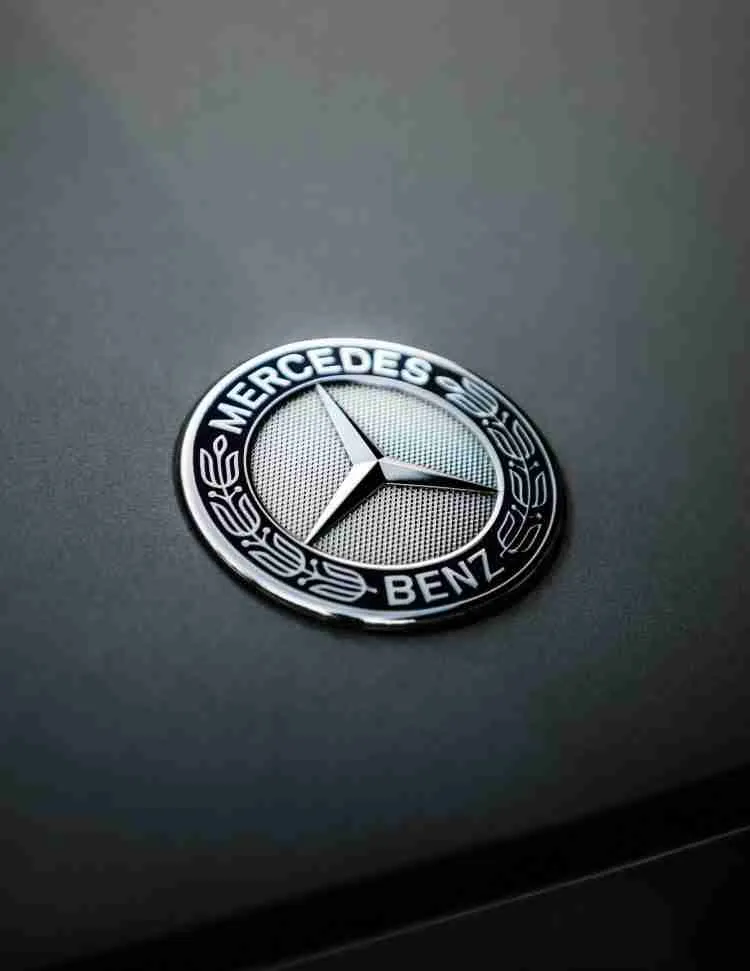 BMW vs Mercedes
Mercedes and BMW are two of the most renowned carmakers in the world. They both produce some of the best cars in terms of quality and performance.
So, which one should you buy? In this article, we compare the pros and cons of each carmaker to help you make an informed decision.
Engine Performance of Mercedes and BMW Cars
When you compare the engine performance of Mercedes and BMW cars, it's pretty clear that there are some stark differences.
For example, the Mercedes-Benz S-Class models are renowned for their efficient combustion and high torque, thanks to their six-cylinder in-line engines. They also offer a variety of driving modes, which makes them perfect for a range of different driving styles.
In contrast, BMW cars are known for their sportier performance. The BMW 740i, for instance, is fitted with a V8 engine that generates up to 320 horsepower. So if you're someone who loves to push the limits of speed and performance, then a BMW is definitely the car for you.
Design & Exterior Features of Mercedes and BMW Cars
When it comes to design and exterior features, both the Mercedes and the BMW cars have their pros and cons.
The Mercedes cars are often considered to be sleeker and more stylish than the BMW cars. They have a more classical look to them, and many people find them very esthetically pleasing. However, they can also be more expensive than the BMW cars.
The BMW cars are considered to be more youthful and sporty than the Mercedes cars. They often have a more modern look to them, and some people find this appealing. However, they can also be less expensive than the Mercedes cars.
Interior Comfort & Connectivity Features of Mercedes and BMW Cars
It's no secret that Mercedes and BMW are two of the most luxurious car brands out there. So, when it comes to interior comfort and technology features, it's a pretty close race. But if you're looking for the best of the best interior, then Mercedes may come out ahead.
Most Mercedes models offer a host of advanced technologies, from natural language voice-recognition dialing on their COMAND system to the built-in three-zone climate control system. They also have a wide selection of options for comfort, like heated and cooled seats, an adjustable suspension system for smoother rides, and even aroma therapy infusers!
When it comes to connectivity features, BMW doesn't fall far behind—their latest cars come with built-in touches like Apple CarPlay and Android Auto. However, if you want sound systems then you might want to check out Mercedes models; they usually come with Harman Kardon or Bose sound systems that offer superior audio quality. And when it comes to safety features like blind spot monitoring and lane keeping assist systems, both brands offer similar packages—so it really just comes down to which car brand you prefer.
Safety, Dependability and Reliability of Mercedes and BMW Cars
When it comes to safety, you want a car that will protect you and your family on the road. Mercedes and BMW have achieved fantastic safety ratings from the U.S National Highway Traffic Safety Administration (NHTSA) over the years, and both have advanced driver assistance features like automatic emergency braking and lane-keeping assist.
On top of that, Mercedes cars are known for their reliability, due to their German engineering. And BMW is no slouch either—the cars are designed to last for many miles before needing major repairs. Both brands offer excellent warranties to boot.
Finally, when it comes to dependability, you can count on both Mercedes and BMW models year after year. Their parts are durable and long-lasting, so the chances of a breakdown should be less than with other cars on the road—not that they ever happen often, but it's nice to have that peace of mind when you're behind the wheel or considering a purchase.
Pricing, Insurance Costs and Maintenance Expenses of Mercedes and BMW Cars
When it comes to making a car purchase, you need to consider all the associated costs. Let's take a look at the pricing and maintenance costs associated with Mercedes and BMW cars.
On the pricing front, both Mercedes and BMW cars have quite a wide range – from the entry-level model to its top-of-the-line counterparts. It all boils down to your budget when deciding which one is the better option for you.
If you're looking for a cheaper option, then Mercedes tends to be cheaper in terms of insurance costs than BMW cars. However, when it comes to regular maintenance expenses, both brands are on par with each other. Be sure to factor in these costs when making your decision as they can make or break your budget.
No matter what car you ultimately choose, be sure you do your research before making your purchase so that you can make the most informed decision possible.
Mercedes pricing verses BMW pricing
Pricing is another key point when making a comparison between Mercedes and BMW. When it comes to MSRP (Manufacturer's Suggested Retail Price), BMWs tend to be cheaper than Mercedes. This can make them more attractive to buyers on a budget—while also delivering on power and luxuries.
However, when you delve into the specifics of what you're getting for your money, you might find that Mercedes are well worth their higher price tags. For instance, Mercedes offer more advanced safety features in higher trims, like advanced driver assistance systems and lane keep assist technology. Plus, they offer longer warranties than BMW, so if something goes wrong with your car you'll have more coverage with a Mercedes over a BMW.
Ultimately whatever you decide comes down to personal preference and budget—but if cost isn't an issue then Mercedes is definitely worth considering.
Conclusion
In the end, it really comes down to what you prioritize in a car. If you're looking for luxury and status, go with Mercedes. If you're looking for performance and style, go with BMW. If you can't decide, go test drive both and see which one you like better.