Shopping for new tires isn't the easiest of experiences, especially if you don't know exactly what you should be looking for.
There are so many different companies to choose from when it comes to tire shopping, and there are different levels of quality that they range from.
We are going to explain whether or not general tires will suffice for you, and how good they really are as a product.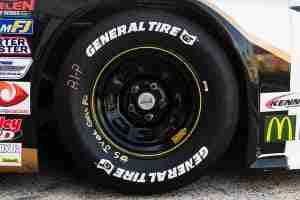 There is lots of information to be aware of when you are looking for new tires, and it can become overwhelming if you don't know everything that you need to.
General tires are one of the highest rated tire brands, and they help to provide people with excellent quality tires for a lower cost than other places. This is the perfect option for those on a budget, and will look more in depth at general tires below.
Why is Choosing New Tires Important?
The tires are actually one of the most important safety features of a car, and tires that are high-quality and well-constructed will provide you with the stability and reliability that you will need when driving every day. Thankfully, general tires will be able to provide you with just this. 
The main things that a tire is supposed to do are to support the load of the vehicle, transmit traction and braking forces to the surface of the road, absorb any road shocks, and change and maintain the direction you are traveling in.
To make sure that your tires are able to do all of these things, you will need to keep up to date with their maintenance and make sure that you check on them regularly.
You should make sure to check the tread depth of your tires, the wear, the air pressure, and any signs of damage to make sure that they are able to do their job properly.
Are General Tires Good?
No matter whether you are driving down paved roads or looking for adventure elsewhere, you can go anywhere that you need to using general tires.
The company itself has more than 100 years of experience in the tire industry, and they are part of Continental, which is one of the leading tire manufacturers. They deliver high-quality tires that you can rely on, and you won't be disappointed with their service.
Passenger and Van Tyres
General tires are great for those that are driving in everyday driving conditions, and they are reliable and robust tures that you can rely on to get the job done.
They offer great tires for vans, and they will be long-lasting enough to serve you well. 
4×4 Tyres
No matter whether you are driving on paved roads or anywhere else that you may end up on your car journey, general tires will offer drivers the best possible tires for each and every possible application.
You can be sure that these tires will not let you down.
Price and Availability
These tires are widely available in a variety of countries around the world, so you will most likely be able to get your hands on them if you want to. You can get them from a variety of retailers, and it won't be too difficult as they are readily stocked and available. 
Studies have actually shown that general tires can perform just as well, if not better, than other more expensive tires that are on the market. So, this just goes to show that you aren't always getting what you pay for.
You don't have to spend a ridiculously high amount of money on your tires in order to get the very best quality, and the lower cost general tires will do an exceptional job. 
Overall Performance of General Tires
When we look at these tires and their ability to perform well in a variety of different circumstances, they certainly pass the test. General tires are both high-quality and affordable tires, and they are a great alternative for drivers on a budget.
In terms of sudden braking and quick stops, general tires are actually able to out-perform many higher priced alternatives, and the traction was even more than effective when these tests were done using a wet surface.
You can be assured that you will be safe and prepared for any occasion when you use these tires, and they are even relatively quiet when driven on the majority of surfaces.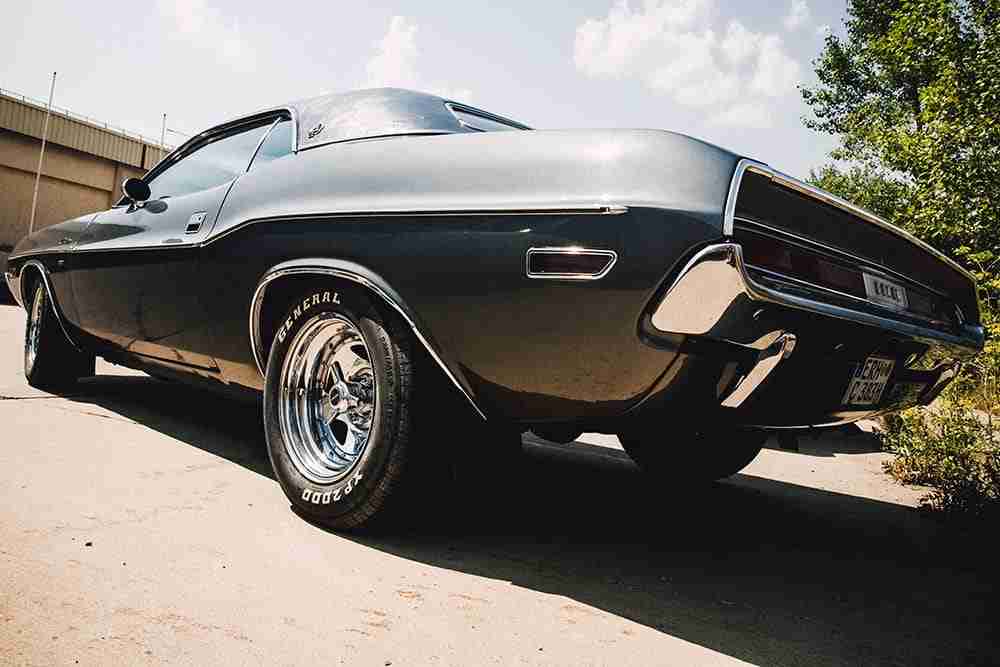 Every tire that you get from general tires will have a 45-day road testing period, which is great for those who have never used them before. The company is highly confident in their product, and the best thing about them is that they cost a fraction of the price of some other tire brands. 
You will also find that there is a tread-life warranty on 19 tire series, though this won't extend to covering any winter tires. The best warranty that you can get will have a mileage of 75,000 miles on the AltiMAX tires, but the average warranty will have an expected mileage of around 57,000 miles.
This is an average warranty system that you will find with a lot of other car tire brands, but it is still a great additional feature for them to offer. 
Things to Know When Buying Tires
The first thing that you will need to know when you are buying new tires for your vehicle is the exact measurements for your specific car tires. You can find this information on the side of the tire, and you will need this when purchasing new ones. 
You should also make sure that the tread depth is efficient, as this is an essential feature of any new car tire. Tires will need tread so that they can have better traction during wetter conditions, and the grooves in your tires will work in a way that siphons water away from the tires in these wet conditions.
If the tread depth is not efficient enough, it will become difficult for the tires to do their job, which increases the risk of you losing control of the vehicle.